23. oktober slippes Springsteens tjuende studioalbum, Letter To You. For et album! For en glede, her er det noe for alle! Mer om albumet kommer i egen post, på utgivelsesdagen.
Innspillingen foregikk live, og det hele ble gjort over kun fire-fem dager i hjemmestudioet til Bruce i november 2019. Svært få overdubs i ettertid i følge Bruce, og da tar vi han på ordet der. Dette trengte gutta i The E Street Band, og dette trenger vi.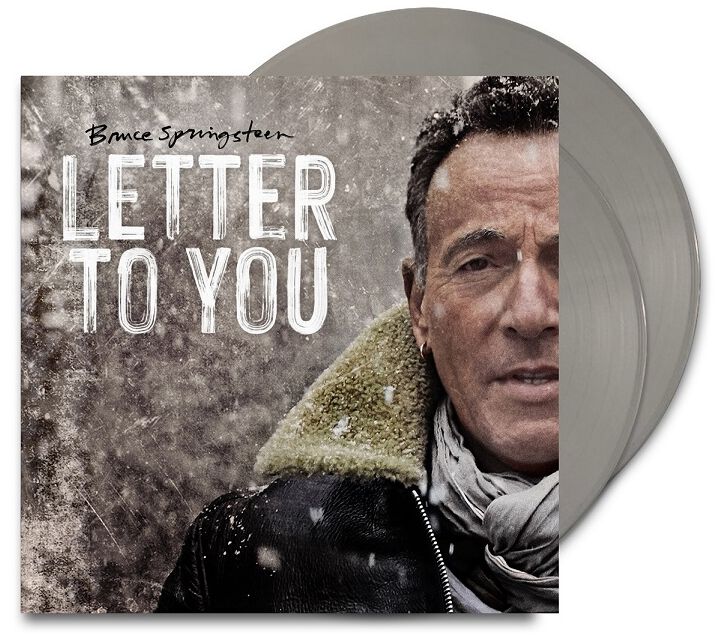 Samtidig med albumet blir filmen som dokumenter innspillingen og dagene i studio å se på Apple TV+ fra 23. oktober. Filmen er i sort/hvitt, det er jeg positiv til, og gleder meg!
– Roar